Client Testimonials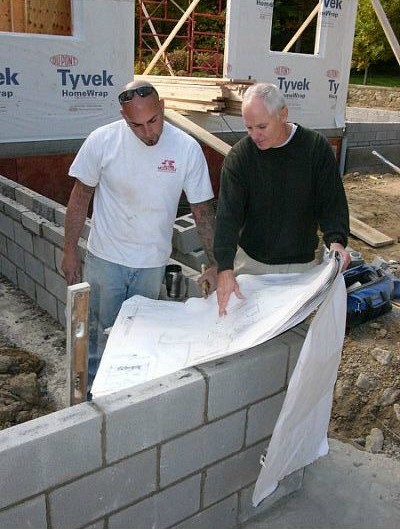 "Coljohn Masonry is all about an old-world artistry and skill. From the start to the completion of the job, it was an excellent experience. We were really impressed with the quality of the workmanship, the detail, and the creativity throughout the job. The thoughtful and inspired thinking combined with craftsmanship made Coljohn Masonry exceptional."
"The quality of their work and their employees is what really impressed me most about Coljohn Masonry. The finished product is exceptional, and the employees are a pleasure to work with. They really take pride in their craftsmanship."
"I think you're the best around. You do a great job!"
"I recommend Coljohn Masonry to others because of your professional approach and your follow-through. Your employees are very punctual and always there when they say they'll be there. And they did an excellent job. Our experience was great. The finished product is excellent! We're extremely satisfied."
"Coljohn Masonry is an extremely good company. Their attentiveness to detail and their sharing of their own personal knowledge is what impressed us most. This is a real art form, and they're all very good at what they do."
"What sets Coljohn Masonry apart from the others is your attention to details and the quality of the craftsmanship. Your craftsmen are passionate about their work, and it shows. I would wholeheartedly recommend your services to anyone who's looking for a first-rate job without reservation. You are the best-of-class."
"The employees were pleasant and considerate."